Antalya, the city of sun and sea
The beautiful city of Antalya is placed in the south of Turkey. Antalya is the fifth most populated city of Turkey, placed in Anatolian plateau, and surrounded With the Taurus Mountains and the Mediterranean Sea. If you Traveled to Antalya, the city which built 150 Years B.C, once, you might choose this city to live in because you can find anything you want here.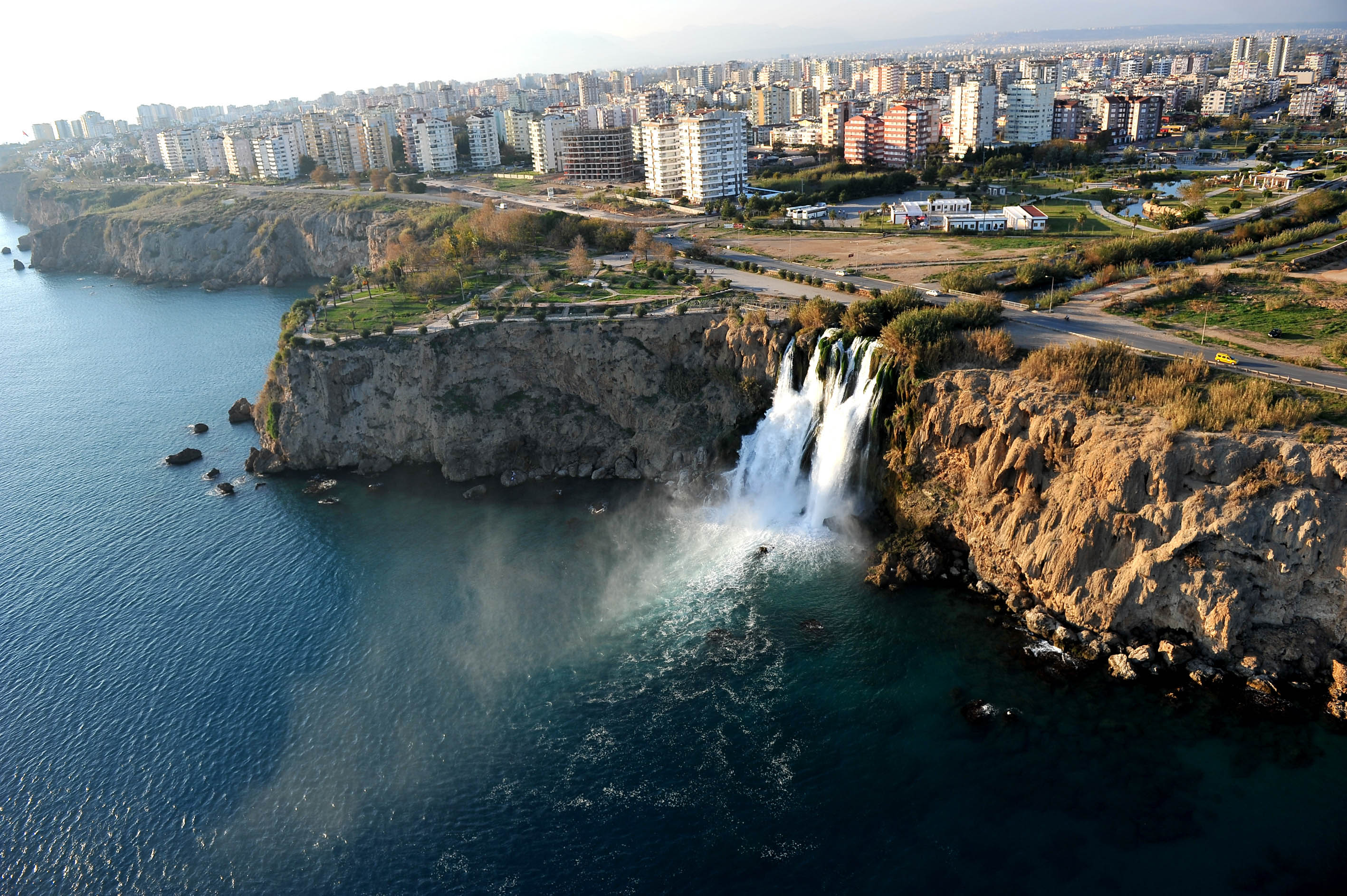 Antalya is an integration of tradition and modernity. Luxurious 5 star hotels, Aqua Parks, night clubs, Seaside Restaurants and Cafeterias, the Old town (Kaleichi), Duden waterfalls and Mediterranean coast are symbols of modernity, history, culture and spectacular nature of the city which all of these are inside the city this means to see them you won't need to go to the suburbs.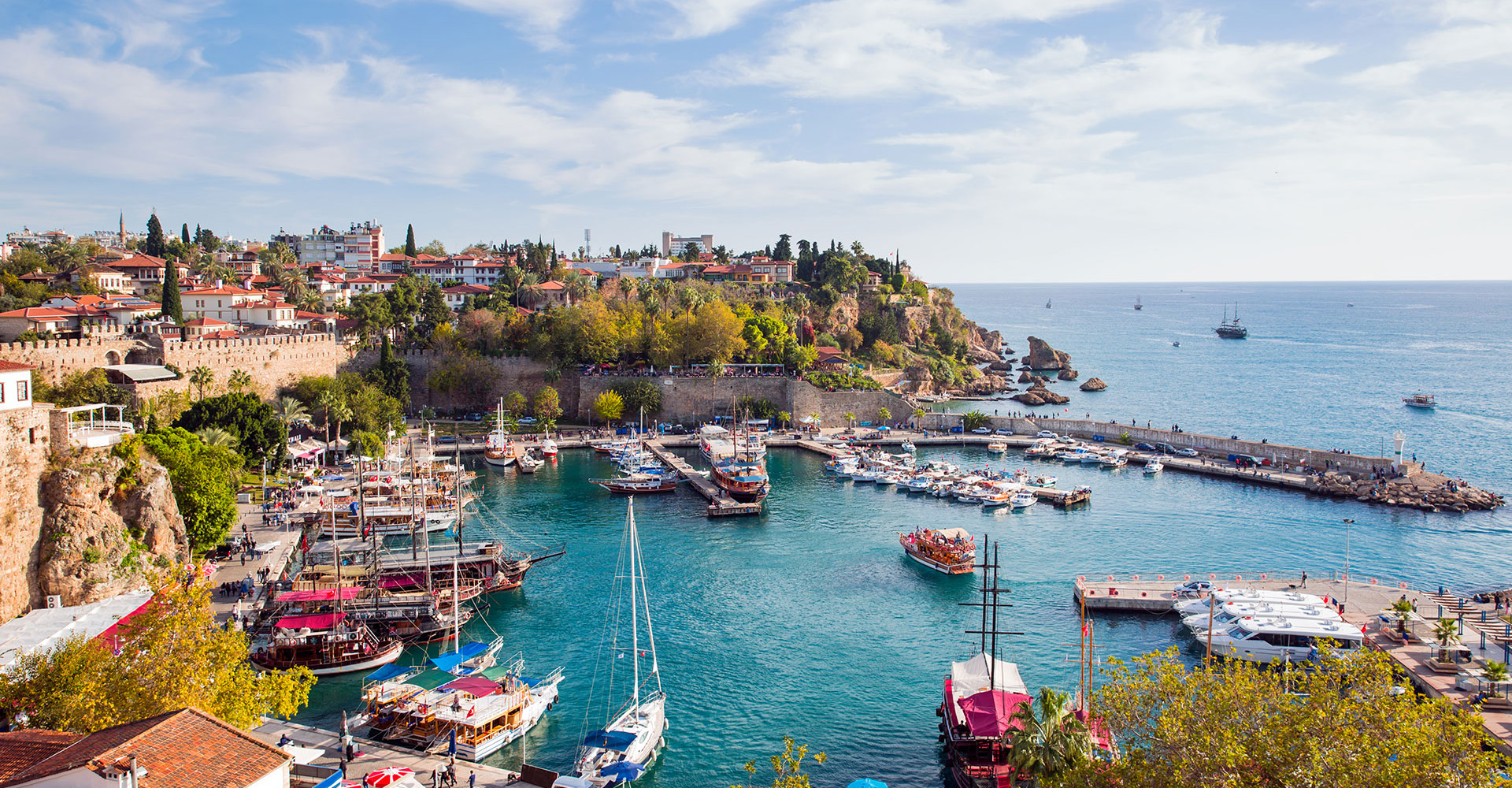 No surprise that Antalya is the host of Millions of tourists from all around the world yearly. Sand beach on east, cliff coastline in center and pebble beach on the west with over 300 sunny days attract Tourists. Not to mention that Antalya is highly developing the city and has a great potential for investment because of International schools, world's most Famous Brands of cloths and chain restaurants beside Great City services and Level of social welfare.