Power of attorney in Turkey, Things we should know
If you don't have time for the paperwork there's no need to be worry. You can give a power of attorney to anyone you desire from a notary.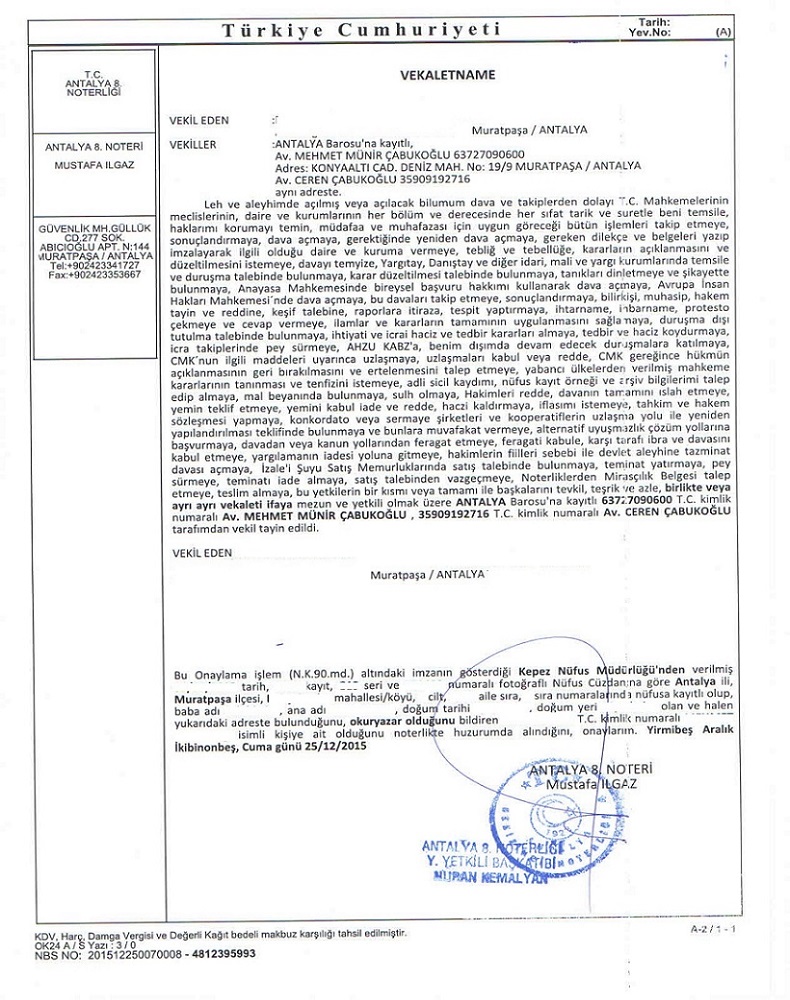 This power of attorney is just for a specific job, like getting water and electricity extension under your name or doing paperwork of your purchased property your attorney can help you.